Would you be a prayer partner with JC2033?
Prayer partners receive our ePrayer 10 times a year. They regularly tune into our weekly prayer meetings on zoom or receive the weekly WhatsApp prayer points. Prayer partners share our heartbeat for unity, celebration, and witness and regularly intercede in these crucial areas. Prayer is fundamental to realizing the goals of JC2033. To connect with us in prayer please get in touch with This email address is being protected from spambots. You need JavaScript enabled to view it.our prayer coordinator.
Every week
Join the JC2033 Team and prayer partners from around the world for a time of meditation and intercession every Friday on Zoom, 8am CET. The prayer call is in English and French but we encourage people to pray in whatever language is comfortable. Receive weekly WhatsApp updates and prayer requests for the ministry. If your are not so technical you can click the link below from 7:45 CET and it will take you directly to the call.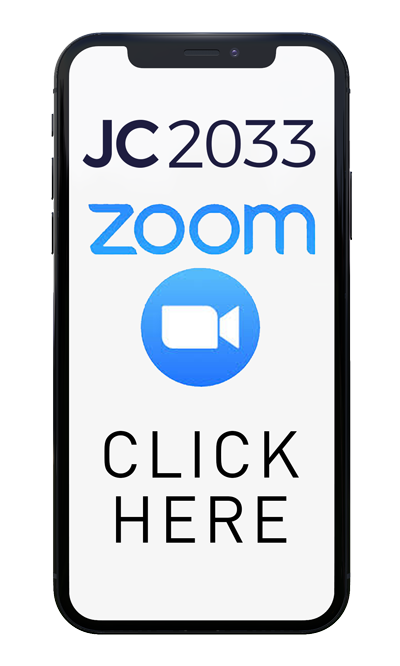 Every Month
Receive our monthly ePrayer Newsletter, including a short inspiration, praise reports and prayer requests. Available in English, French and German.