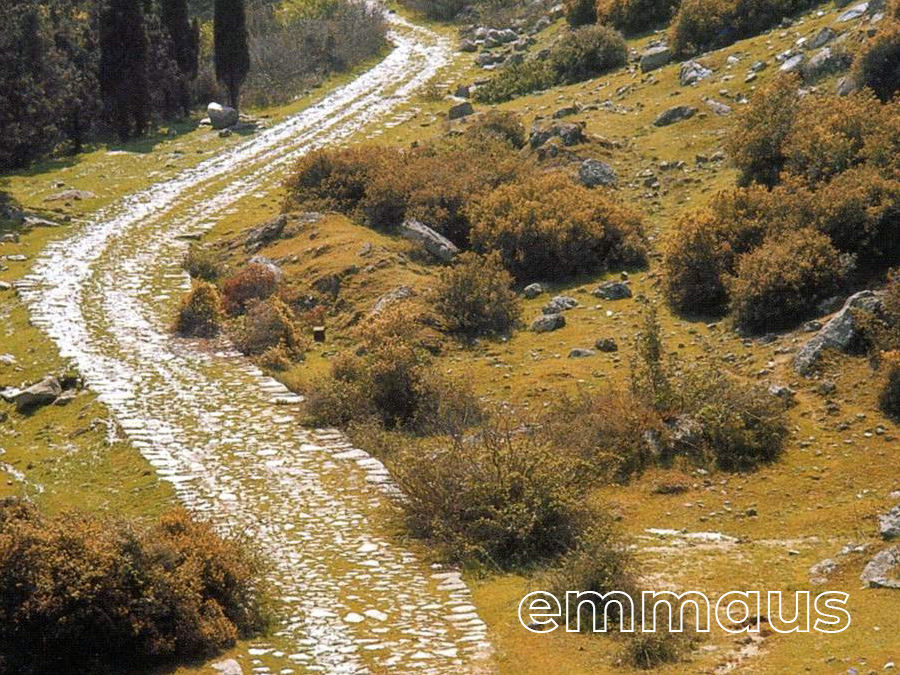 In January 2019, Martin Hoegger participated in the week of prayer for Christian unity in Jerusalem. During this
time, he also walked with some friends on the road to Emmaus, between Jerusalem and Emmaus-
Nicopolis.
Inviting others to walk on this path during this decade to prepare for the great Jubilee of the resurrection of 2033, such is indeed the idea that we discussed with the people we met.
Emmaus 2033: a path in twelve steps
From the text of chapter 24 of the Gospel of Luke, I propose to walk in twelve steps.
Previous - Russia 2018
Main Image - Road to Emmaus