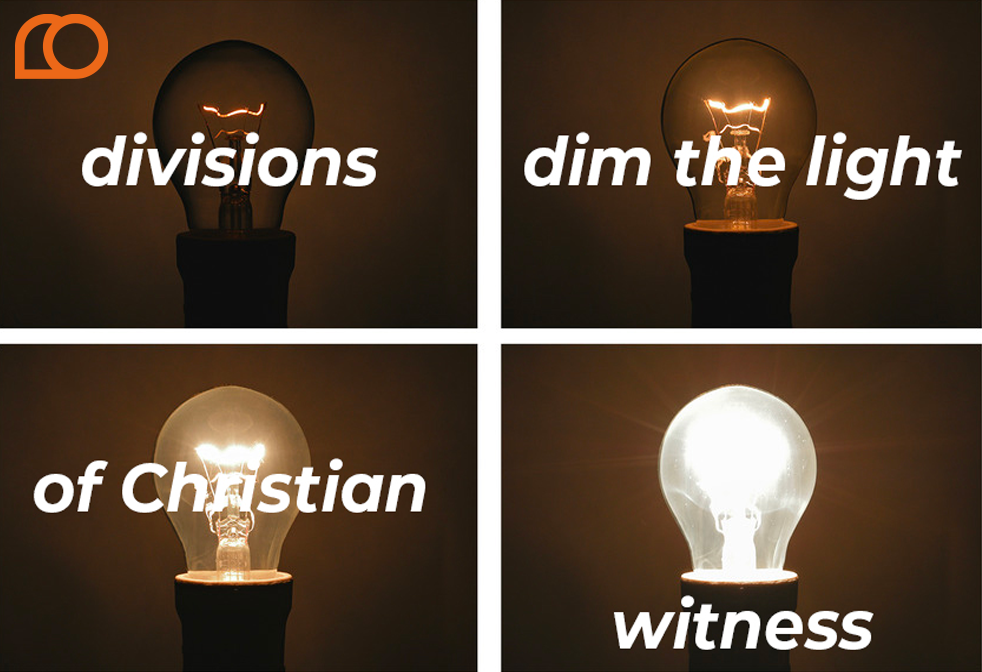 Each year millions of Christians from around the world join together for a week of prayer (2022 - January 18 thru 24). They cross over geographical, denominational and theological boundries in their common search to recognise the unity of Christ.
To know Him, to worship Him and to witness to the wider need for a unity and love which will overcome hatred and injustice.
They have discovered the link between Unity and Witness outlined by Jesus in John 17.
"Yet divisions dim the light of Christian witness and obscure the way, preventing others from finding their way to Christ. Conversely, Christians united in their worship of Christ, and opening their treasures in an exchange of gifts, become a sign of the unity that God desires for all of creation" (Extract From Opening Summary).
At the start of 2022 we invite you to make Christian unity a priority.
This year Materials for the Week of Prayer for Christian Unity 2022 have been prepared by the churches of the Middle East. Each day follow along with the daily program, connect with other christians and post updates on Social Networks.#wpcu2022
CLICK TO DOWNLOAD PROGRAM HERE
CLICK TO JOIN US FOR A SPECIAL DAY 4 PRAYER TIME FRIDAY 21st JANUARY 08:00 EST